Cyberduck 6.3 features support for DRACOON – a enterprise cloud service made in Germany.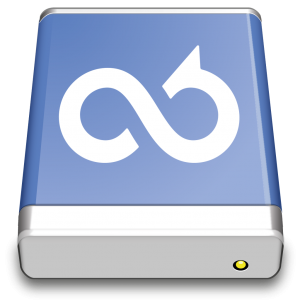 DRACOON is a highly secure, platform-independent enterprise filesharing solution, which has repeatedly won awards as a market leader. It is certified according to the highest compliance guidelines. Unique to the solution is the own developed TripleCrypt technology with an end-to-end encryption as well as the authorization system for high demands in the enterprise business environment.
The storage service is unique providing transparent, zero-knowledge client-side encryption for an enterprise file sharing environment.