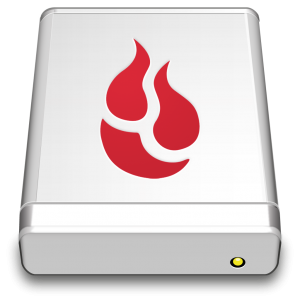 Cyberduck 4.9 adds support for Backblaze B2 Cloud Storage. This includes uploading large files, for files up to 10TB.
Backblaze B2 Cloud Storage works similar to Amazon S3 or Microsoft Azure, allowing you to store unlimited data in the cloud. But does it for 1/4th the cost.
B2 Cloud Storage support in Cyberduck gives you convenient access to low priced redundant and unlimited storage from your desktop.